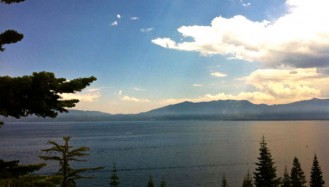 Lake Tahoe Art and Adventure
Well I've done it again and let way too much time lapse between posts. I won't use it as an excuse, but I have been staying busy this summer both in and out and of the studio.
My most recent activities have included a couple of visits to North Lake Tahoe. The first was a weekend to spend time with family in celebration of a birthday. During these two short days we took a seven mile hike along the lake on the Bliss Rubicon Trail. As usually happens while out in nature, I found myself photographing mosaic inspiration at every turn.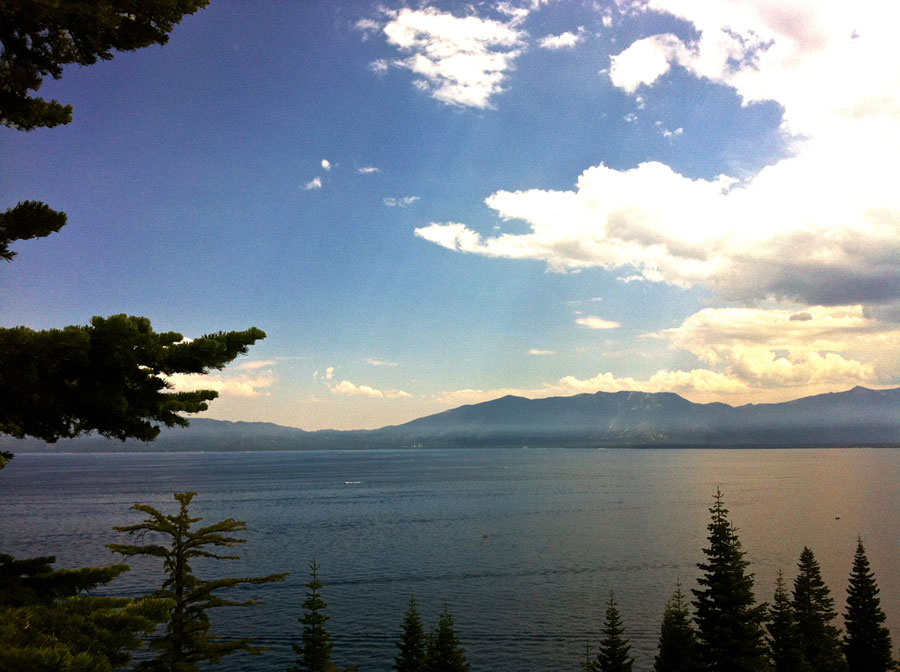 Beautiful Lake Tahoe from the Bliss Rubicon hiking trail.
Along the lake are some amazing rock formations that looked almost as though they had been intentionally sculpted. Anyone else see Venus is this one? My husband saw a Teenage Mutant Ninja Turtle from another perspective but I didn't see it.